Winter`s swiftly approaching, so naturally we`ve been scouring the web for all the greatest cold-weather essentials that`ll keep you warm and cozy. So far that`s meant finding some truly cute and ultra-warm tights, coats, fuzzy jackets, pajamas and boots. And now it`s time to talk hats.
Whether you`re expecting inches of snow or just looking for a simple beanie to throw on every now and then, we found some of the highest-rated, warmest and most stylish hats to last you all winter.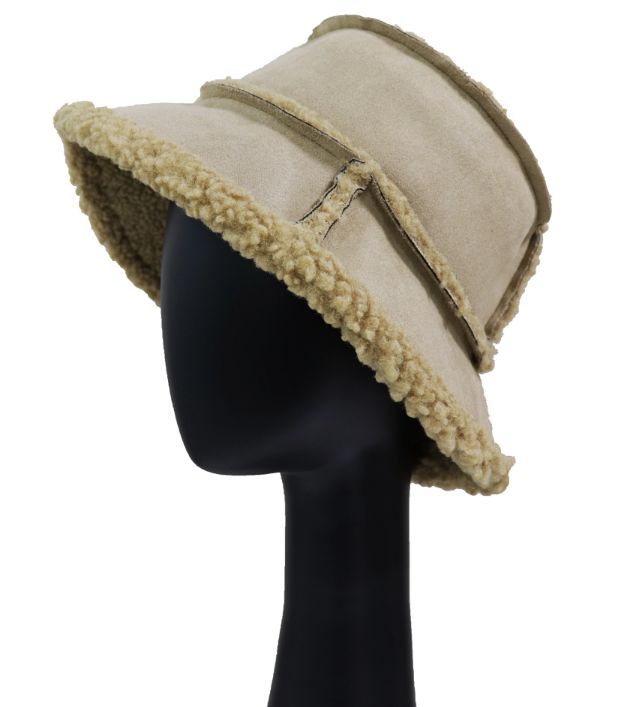 If you`re looking for a winter-friendly version of the bucket hats of summer, this faux fur option could work. Better yet, the pure print will make a statement to amp up any winter look.
Foshan Lixin Trading Co.,Ltd
Business Type:Distributor/Wholesaler , Manufacturer , Service
Product Range:Sports Caps , Sports Caps , Sports Caps
Products/Service:Sun Visor , Visor Hat , Children Visor , Sun Visor Hat , UV Protection Visor , PC Visor Cap
Certificate:GSV , Test Report
Company Address:Room 1107,Bulinding No.2,SanXing Financial Building,North Lishui Road,Lishui Town,Nanhai,Foshan,Guangdong,China, Foshan, Guangdong, China