UV damage is mostly avoidable. The rise in the incidence of skin cancers over the past decades is strongly related to increasingly popular outdoor activities and recreational exposure. Overexposure to sunlight is widely accepted as the underlying cause for harmful effects on the skin, eye and possibly the immune system. Many people consider intensive sunbathing to be normal – even if their skin doesn't. A tan may be cosmetically desirable and has established itself as a symbol of attractiveness and good health. But there is nothing healthy about a tan! It results from your skin trying to prevent further damage. Experts believe that four out of five cases of skin cancer could be prevented. And adopting simple precautions can make all the difference!
How can I safety enjoy the sun?
Sunshields block harmful UV Rays and are recommended by top doctors.

Too much sun is dangerous – but that does not mean that you cannot enjoy spending time outdoors. Just remember to follow a few simple rules. Stay out of the sun between 11 a.m. and 3 p.m. during the summer months and when on holiday in a country closer to the equator. Rather than frying your skin on the beach at midday, you can safely enjoy the late afternoon hours without suffering a heat stroke and with a much reduced risk of getting burnt. Never fall asleep in the sun!

Seek shade or create your own!
Our sun visors with 99% UV ray block,when you wear it,your face will cover and feel a cool temperature to produce a comfortable summer environment,especially during the hottest part of the day.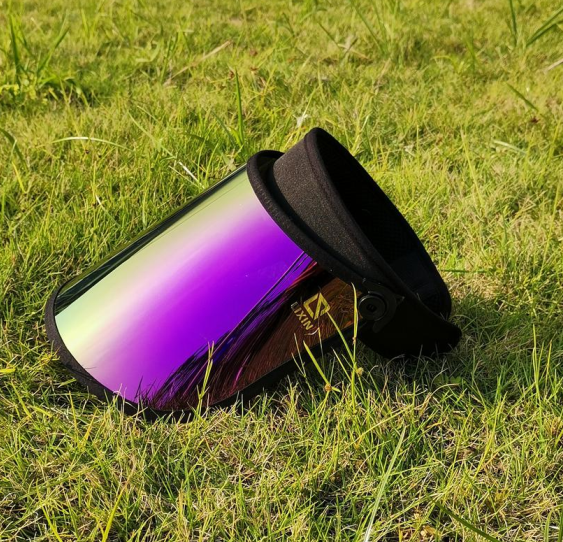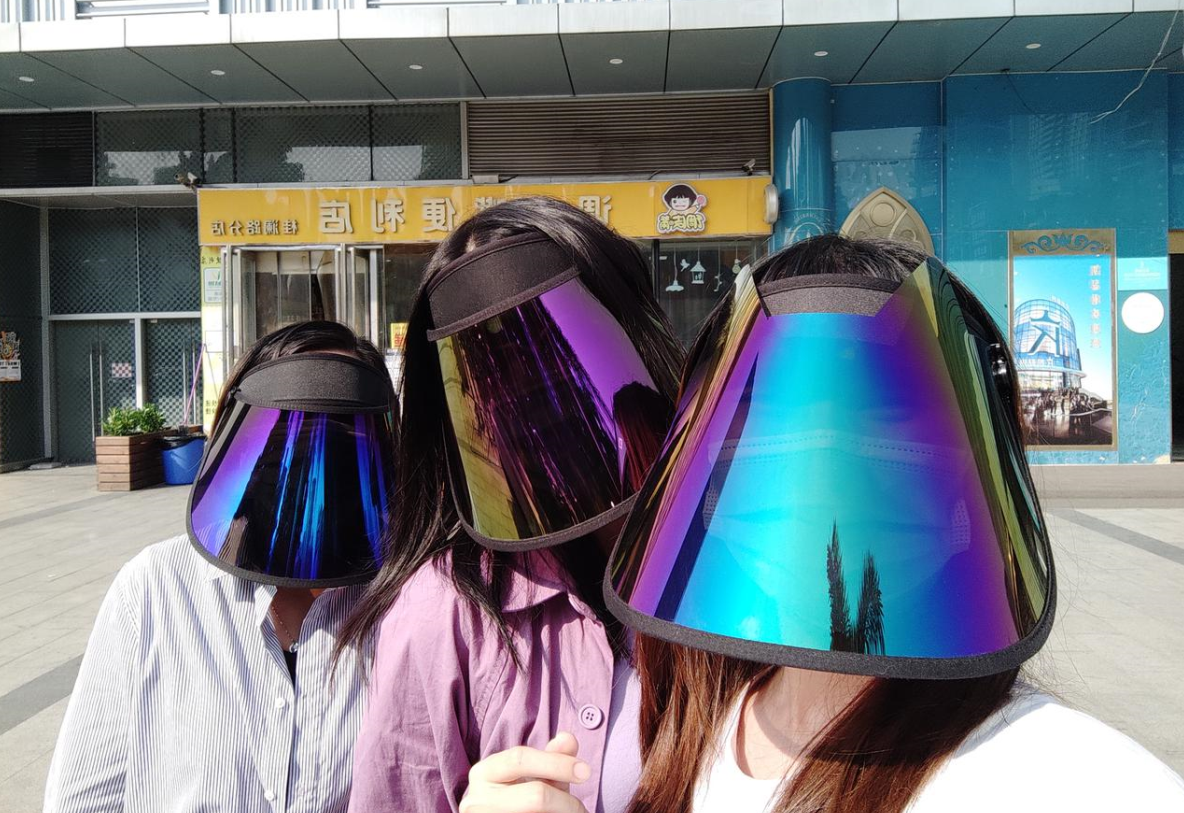 Foshan Lixin Trading Co.,Ltd
Business Type:Distributor/Wholesaler , Manufacturer , Service
Product Range:Sports Caps , Sports Caps , Sports Caps
Products/Service:Sun Visor , Visor Hat , Children Visor , Sun Visor Hat , UV Protection Visor , PC Visor Cap
Certificate:GSV , Test Report
Company Address:Room 1107,Bulinding No.2,SanXing Financial Building,North Lishui Road,Lishui Town,Nanhai,Foshan,Guangdong,China, Foshan, Guangdong, China


Previous: The winter hats to keep you warm all season long