Recently, the global outbreak of new pneumonia escalated, and the number of confirmed cases in South Korea, Italy, Iran and other countries continued to increase.
How will the global epidemic develop?
Zhong nanshan, a senior expert at China's national health commission,who has an updated judgment.
Academician zhong nanshan said :At least,the global epidemic will continued until June.
New coronavirus is reported to have killed many people.
This virus is different from most that have caught the public's attention because of its powerful mixture of features: it is deadly, but not too deadly.It makes people sick, but not in a predictable, easily identifiable way.
Last week, 14 americans tested positive on a cruise ship in Japan, even though none of them felt ill -- the new virus may be the most dangerous because it sometimes seems to cause no symptoms at all.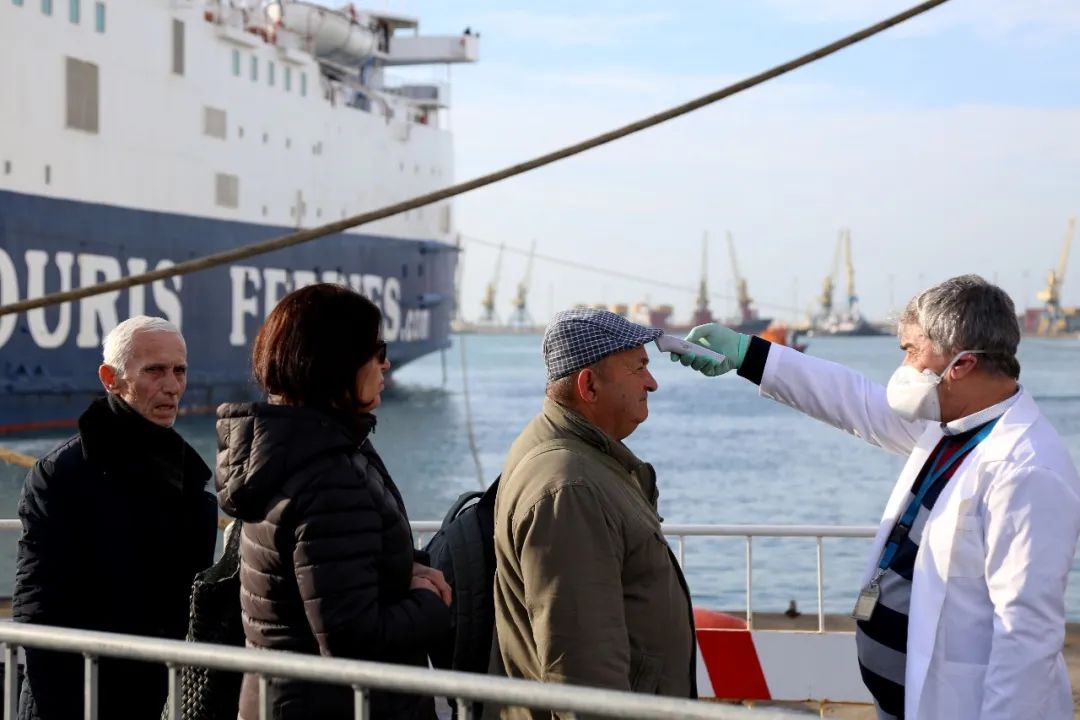 Let's show you the protective products which we need to prepare.
No.1
Surgical gauze mask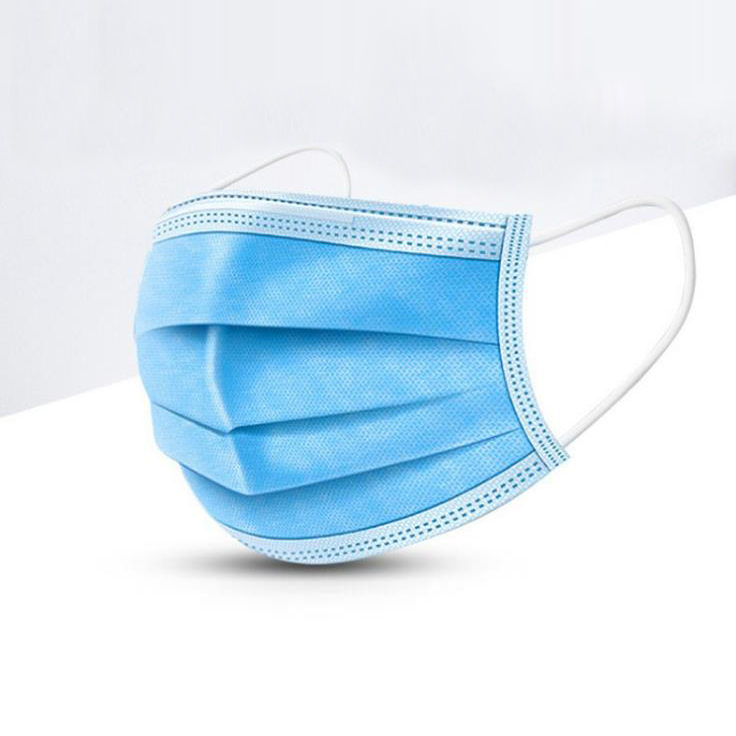 The mask is worn at the mouth and nose position to filter the air entering the mouth and nose to prevent harmful gases, smells and droplets from entering and leaving the wearer's mouth and nose.
No.2

Protective Face Shield Mask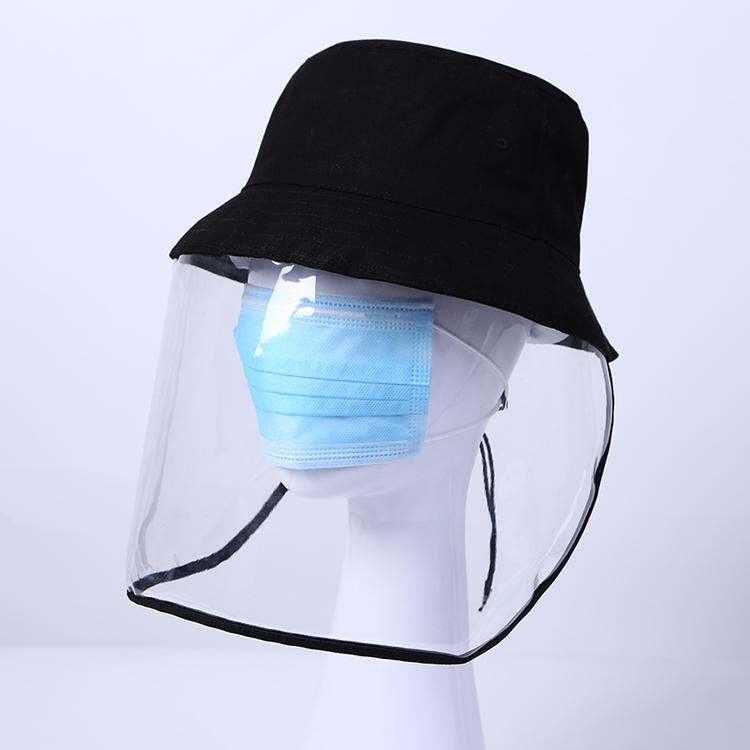 Protective splash face shield.
Double side anti-fog, anti-static, no-glare lens.
Available in both elastic band and adjustable Velcro band.
Lightweight and comfortable to wear, quick and easy to don.
Excellent protection against potential contamination from blood pathogens, body fluids, or harmful chemical splash.
Hypoallergenic headband can absorb sweat and provide enough room for eye glasses or safety goggles.
No.3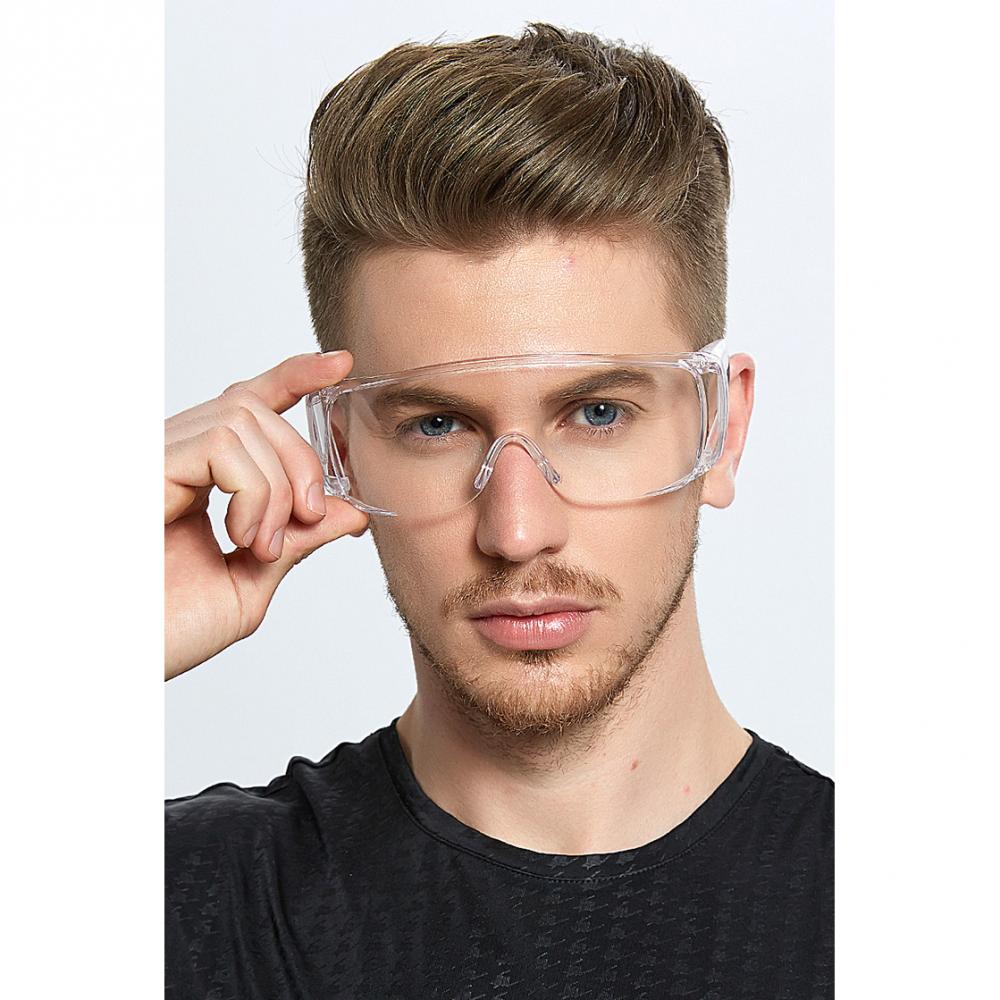 Goggle can prevent the blood of the other party normally, humoral fluid, secretions, wind sand to wait to splash into the eye that wears goggle personnel, also can prevent radiate light to cause certain harm to the eye.
That is to say goggle had the effect that protects.And goggles belong to professional protection, in the new coronavirus before indispensable.
No.4

Infrared Thermometer Gun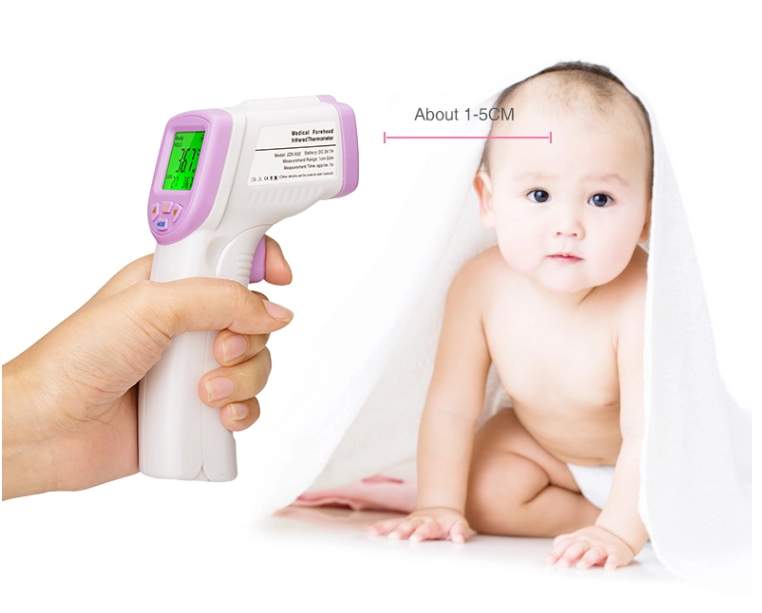 When measuring the temperature of the gun to the forehead 3~5 cm, press the measurement key 1 second can be out of the results.
It is recommended to measure 3 times to take the average, so as to be more accurate.We can quickly know if we have a fever with infrared thermostats.
The above is the most effective protective equipment, we should hurry to prepare it
!