On June 7, the Daan Gene Investor Interactive Platform stated that it has a new type of coronavirus research reagent product.
Recently, investors have asked on the interactive platform. [At present, WHO encourages all member states to continue to monitor severe acute respiratory infections and carefully check for any abnormal cases! Does the company have any research projects to develop new types of coronavirus detection reagents?" In response, Daan responded that the company already has a new type of coronavirus research reagent product.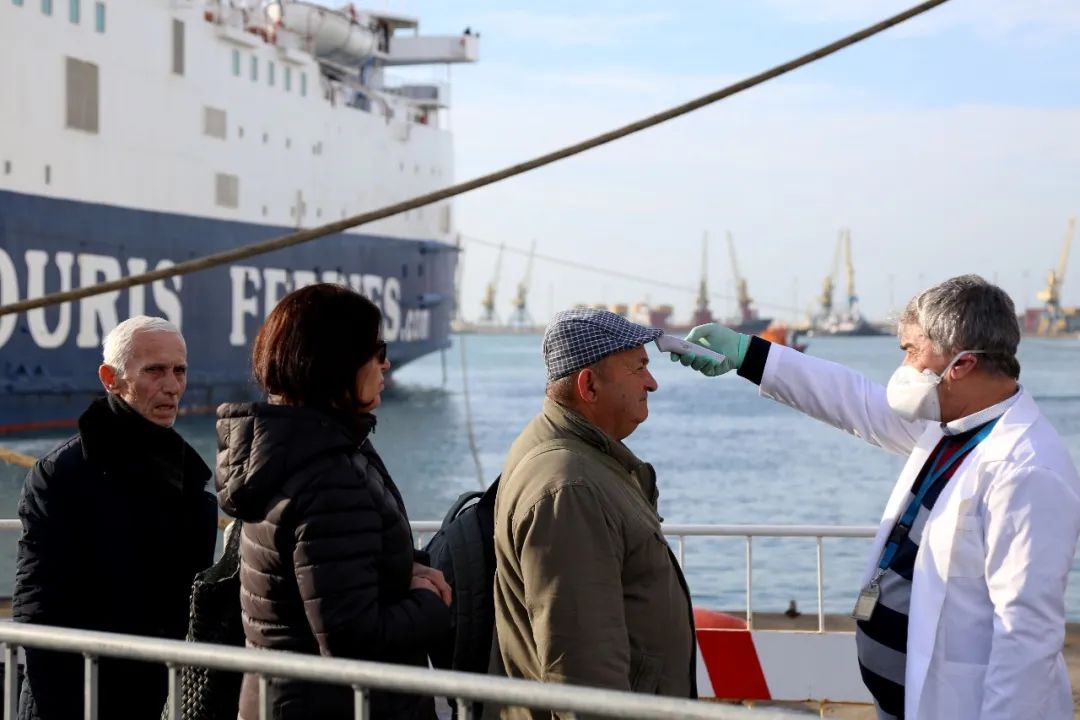 According to previous reports, the World Health Organization announced on June 2 that the Italian Ministry of Health has reported two cases of laboratory-confirmed Middle East respiratory syndrome coronavirus. WHO re-emphasizes the importance of implementing infection prevention and control systems in health facilities. WHO stated that health care institutions that provide treatment to patients suspected or diagnosed to have contracted the Middle East Respiratory Syndrome Coronavirus should take appropriate measures to reduce the risk of transmission of the virus to other patients, health workers and visitors. Since September 2012, WHO has received worldwide reports of 53 confirmed cases of Middle East Respiratory Syndrome Coronavirus infection, 30 of which have died.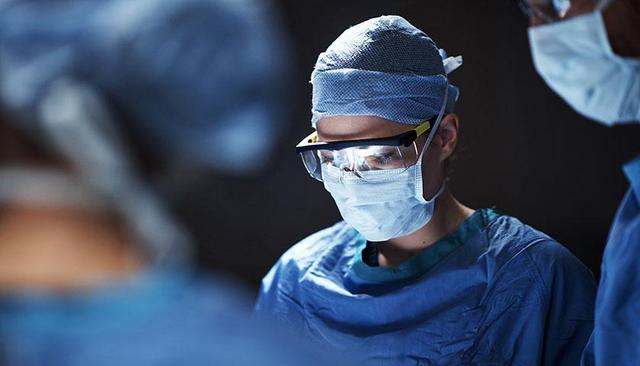 In the following sections, we'll introduce how to effectively protect against new coronavirus.
No.1
Wear a surgical gauze mask when you go out.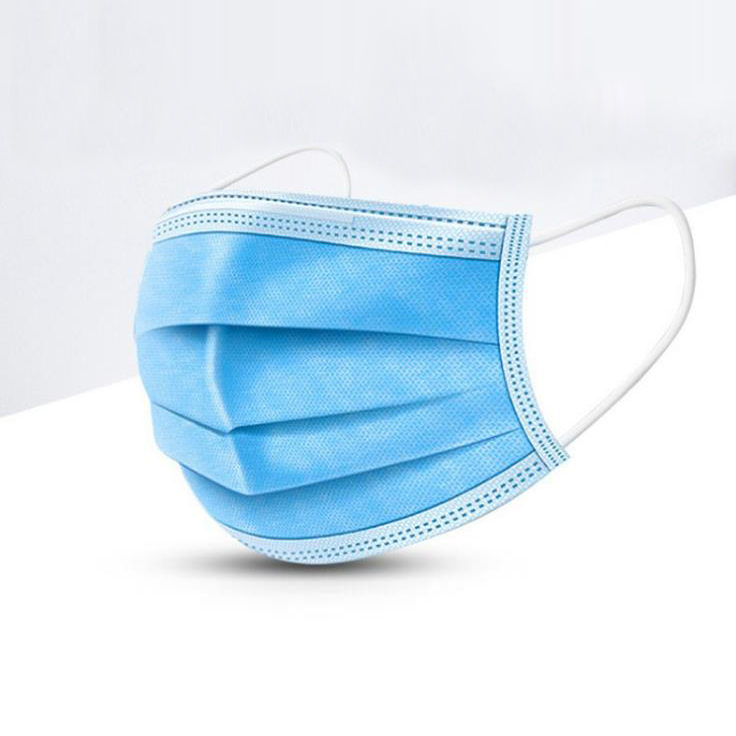 The mask is worn at the mouth and nose position to filter the air entering the mouth and nose to prevent harmful gases, smells and droplets from entering and leaving the wearer's mouth and nose.
No.2
Wear a protective Face Shield Mask when you go out.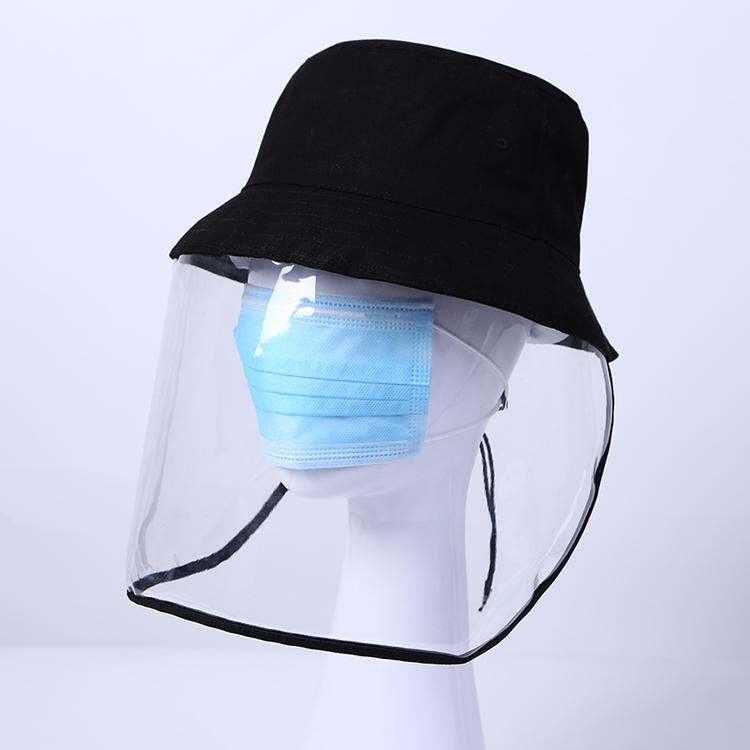 Protective splash face shield.
Double side anti-fog, anti-static, no-glare lens.
Available in both elastic band and adjustable Velcro band.
Lightweight and comfortable to wear, quick and easy to don.
Excellent protection against potential contamination from blood pathogens, body fluids, or harmful chemical splash.
Hypoallergenic headband can absorb sweat and provide enough room for eye glasses or safety goggles.
No.3
Wear a safety glasses when you go out.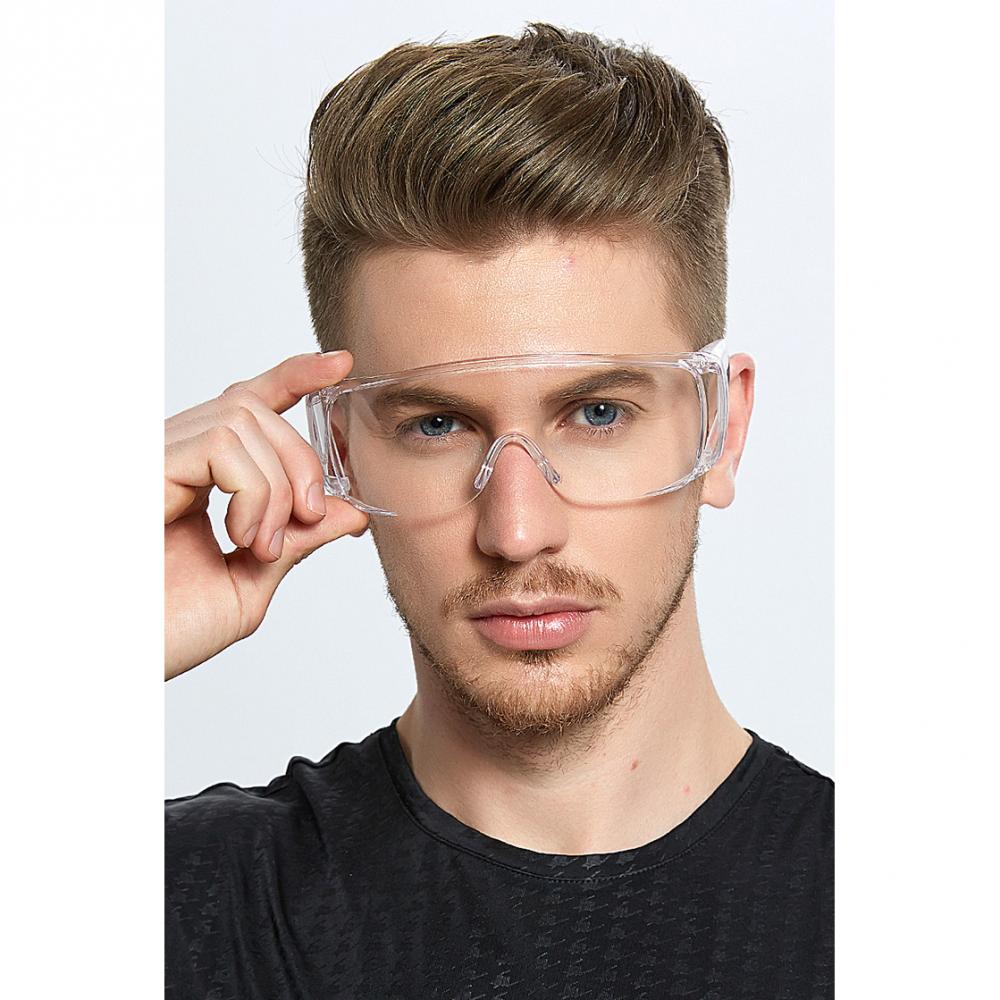 Goggle can prevent the blood of the other party normally, humoral fluid, secretions, wind sand to wait to splash into the eye that wears goggle personnel, also can prevent radiate light to cause certain harm to the eye.
That is to say goggle had the effect that protects.And goggles belong to professional protection, in the new coronavirus before indispensable.
No.4
Configure a infrared thermometer gun at home.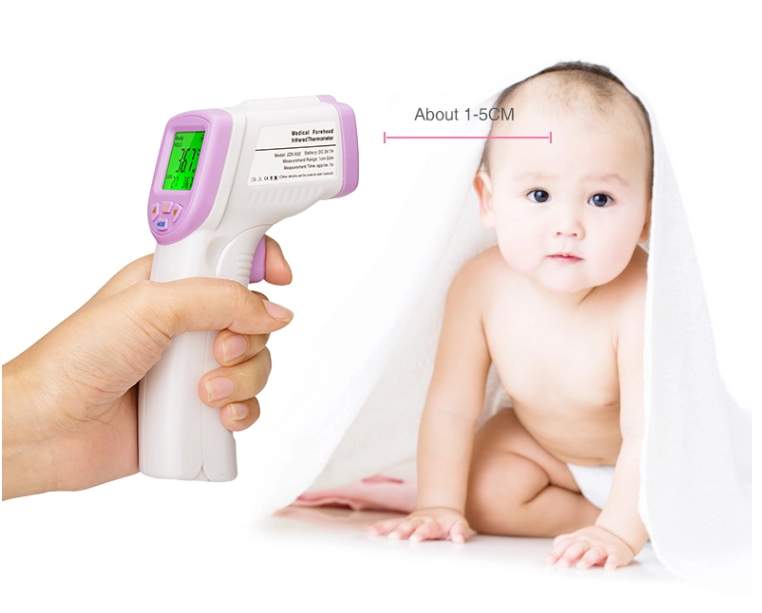 When measuring the temperature of the gun to the forehead 3~5 cm, press the measurement key 1 second can be out of the results.
It is recommended to measure 3 times to take the average, so as to be more accurate.We can quickly know if we have a fever with infrared thermostats.
No.5
Use hand sanitizer constantly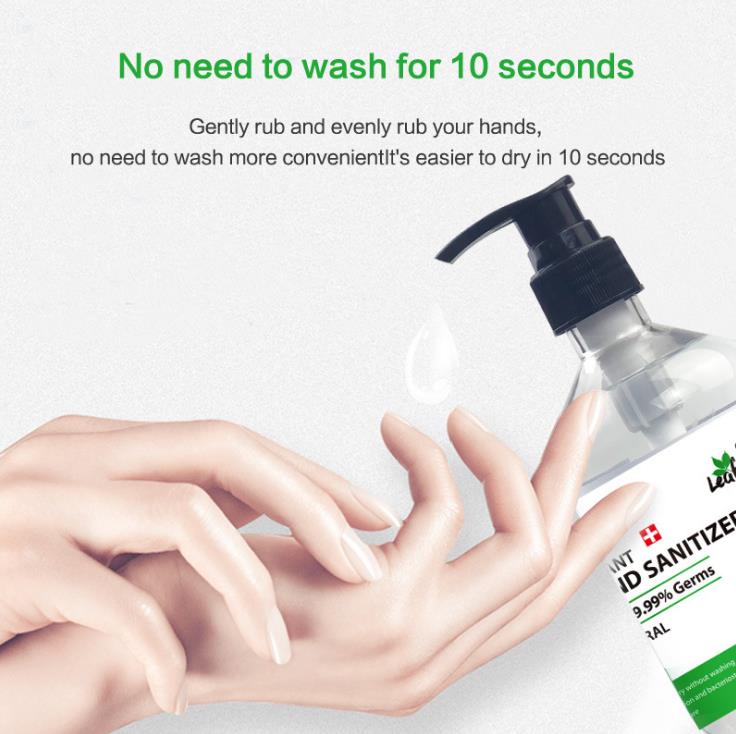 No need to wash for ten seconds.Gently rub and evenly rub your hands,no need to wash more convenientlt's easier to dry in ten seconds.
No.6
Wear protection suit if necessary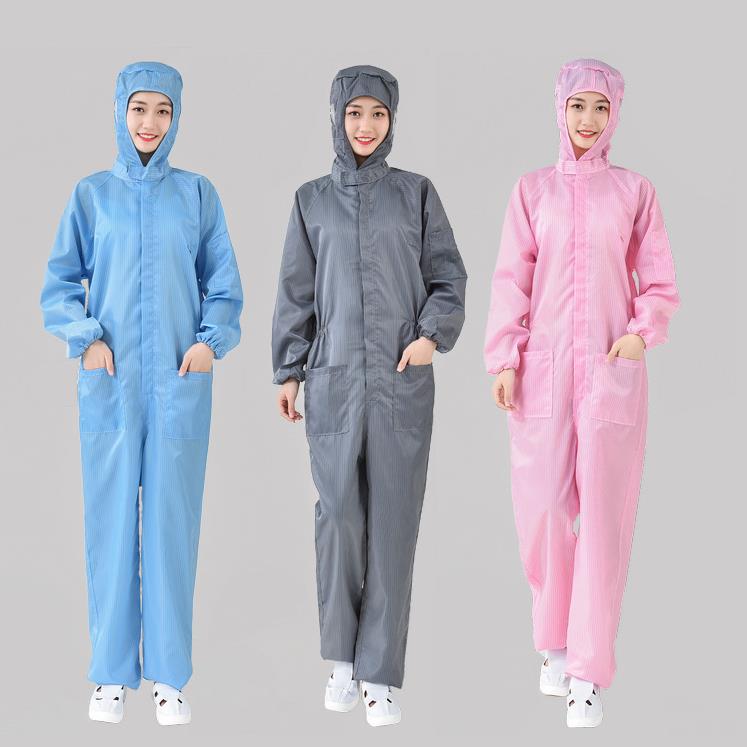 The above is the most effective protective equipment, we should hurry to prepare it!