A stylish Straw Hat can not only block the strong sunlight, but also enhance the temperament with a weapon. For the beautiful women, choosing different straw hats can better show their team in the first time, can be art, can be fresh, can rock, can all kinds of ... ... then, in the summer of 2012, in the world of straw hats What are the keywords?
Keywords a: bright colors
It is true that the color of the Straw hat in 2012 is far more than monotonous brown, khaki or black and white. Even though the rare blue color in previous years has become unobtrusive, the red and green candy colors have become the main game. It seems that I am afraid I cannot add more for you. Many changes. Brilliant colors can of course make you stand out from the crowd, but remember to choose a simple color of clothing when matching, a bright spot is enough.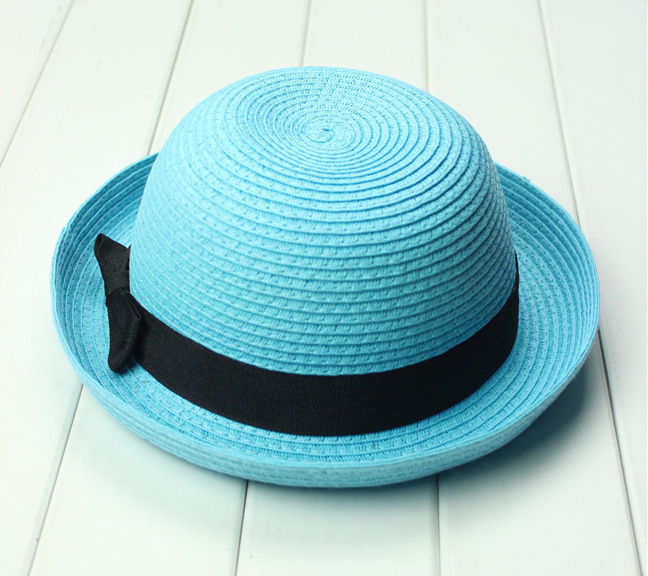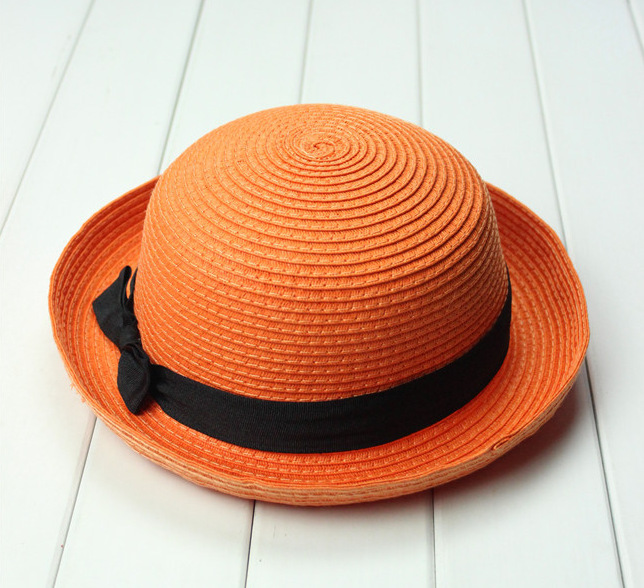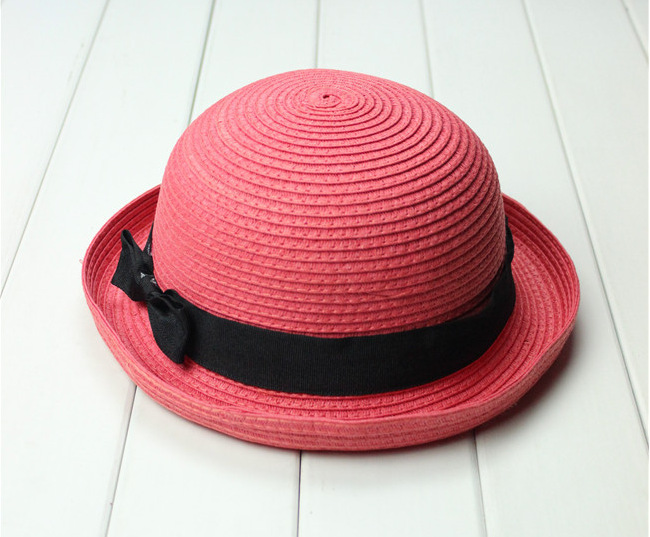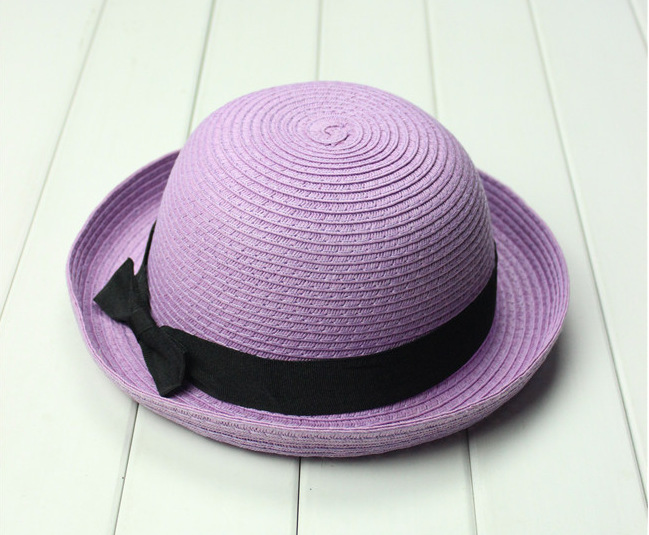 Keywords II: ethnic customs
The national wind with a sense of tribe is bound to be hot this year, and this is directly reflected in the straw hat. No matter how skillfully decorated the feather or the preparation of color, it will interweave a little totem.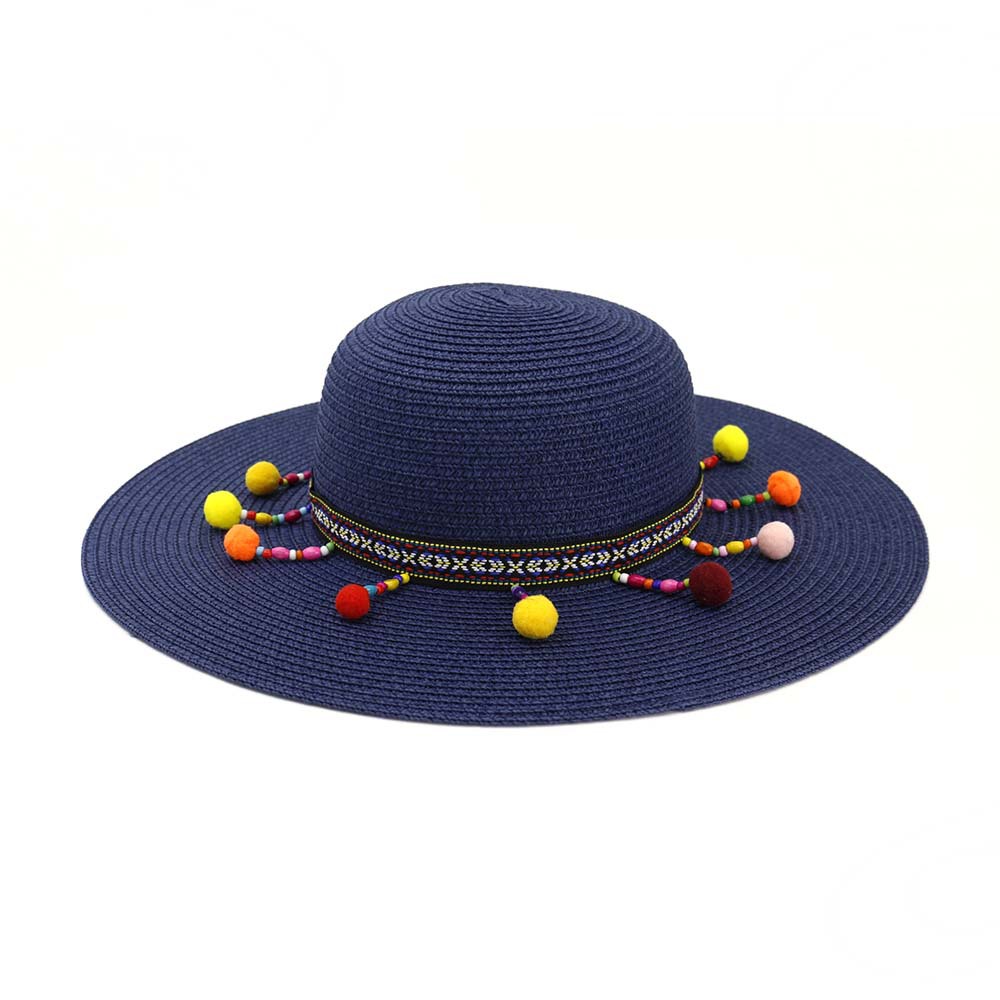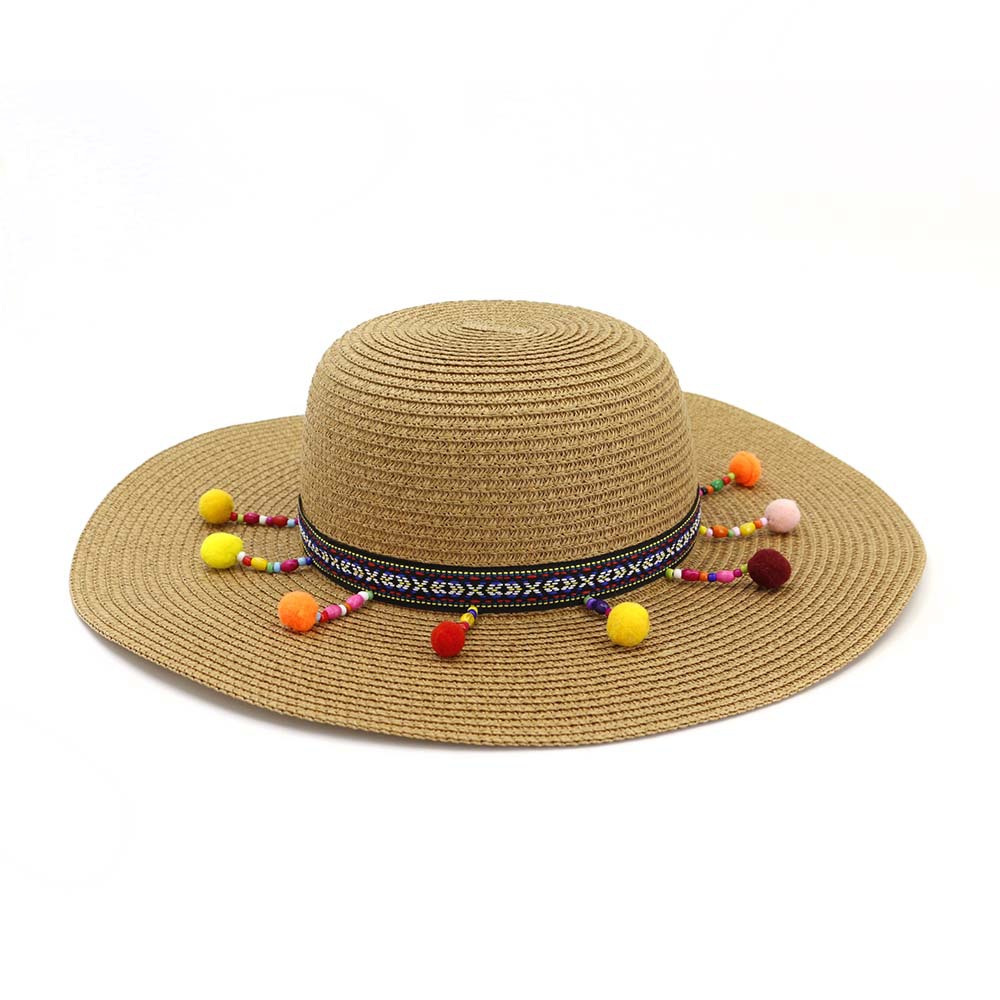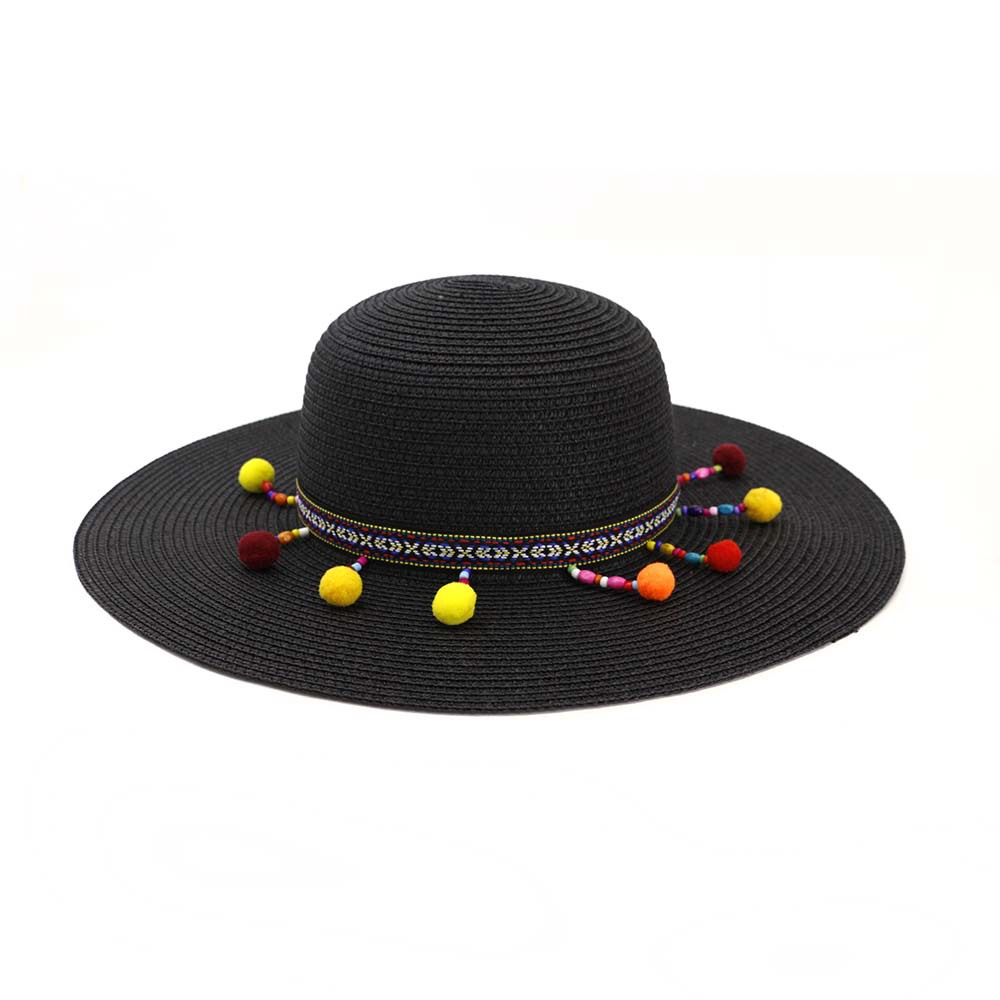 Keywords three: narrow hats
In autumn and winter last year, it was indeed popular in the early spring to have a hat full of vintage hats, but I wonder if it was because of the inability to adapt to modern women's lifestyles. This summer's new straw hats have returned to the style of narrow hats. The overall view is indeed simple and neat. A lot of them are even more adaptable to simple summer clothing. Of course, if you are going for a beach vacation, a soft, spacious straw hat will always be suitable.